2017

A roundtable discussion, workshop and performance hosted for essay film practitioners and enthusiasts to exchange ideas about working with/against cinematic time.
2016

A celebration of John Berger on screen and page. 70 readers, scholars and collaborators of John Berger gathered at Birkbeck Cinema to discuss his work on page and screen, in a symposium organised by the Derek Jarman Lab with AICA-UK and the Birkbeck Institute for the Moving Image.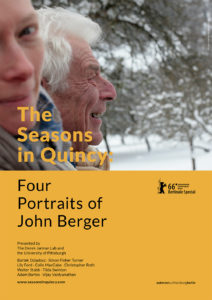 Our film The Seasons in Quincy: Four Portraits of John Berger had its world premiere in Berlin during the 66th International Film Festival in February 2016. Its UK premiere happened as part of Sheffield Doc/Fest in May and it was screened in London for the first time in the National Portrait Gallery in October 2016.
2015
A filmmaking experiment which brought together participants with diverse backgrounds and skills, from cognitivists to theatre performers.
2014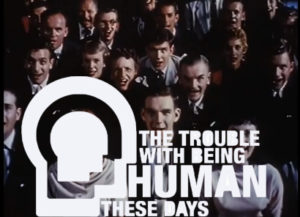 An event exploring how cinematic works engage with philosophical concepts and philosophers themselves. A screening of The Trouble with Being Human These Days, an essayistic portrait of Zygmunt Bauman.
2013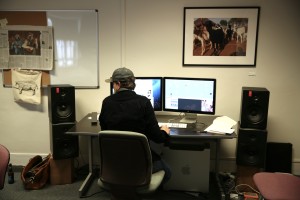 A week-long research and filmmaking experiment during which artist and editor Christopher Roth edited a film inspired by John Berger's writings on animals.